NEED A HELPING HAND
WITH ACCREDITATION?
Medical Directions is your partner for medical practice accreditation. We guide you and your practice throughout the whole process, navigating your practice to success!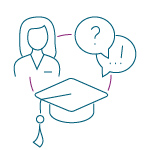 Medical Directions offers a variety of services to ensure your practice has the tools to run efficiently and effectively.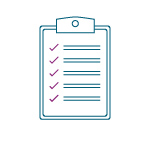 Whether you need help with your Policy and Procedures Manual, Accreditation or Re-Accreditation, we have a package to suit your needs.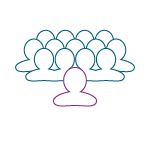 Presentations & Workshops
Medical Directions' Kathryn Davis is an inspirational and motivational speaker, presenting at conferences, workshops, Medicare Locals and staff meetings.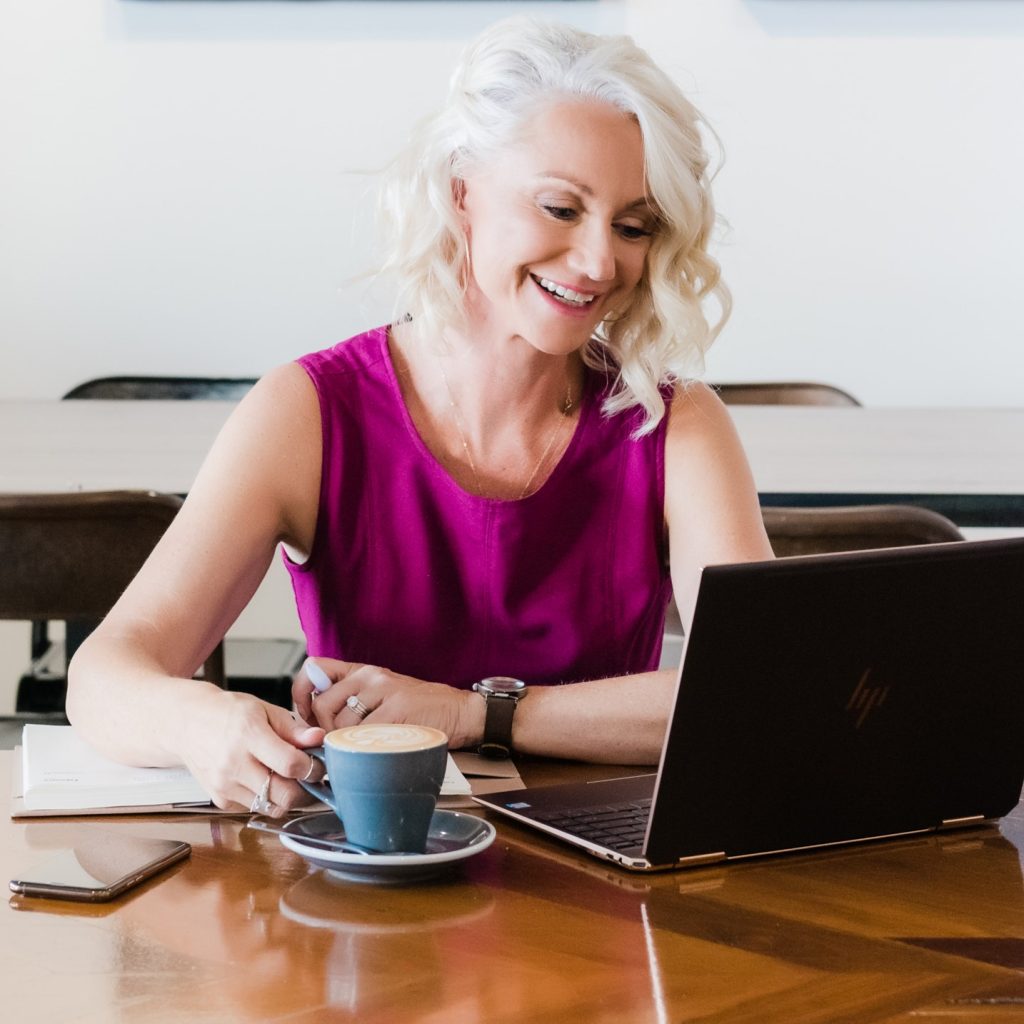 Is your practice due for accreditation?
Accreditation is the most powerful way to get your practice on track with procedures and systems. Accreditation provides an opportunity to embrace positive change, streamline systems, increase your team's morale and make your job easier!
Medical Directions provides expert medical consultancy services to general practices and specialises in the accreditation process. We are committed to general practice by keeping up-to-date with the RACGP standards.
Your Helping Hand During Accreditation
Kathryn Davis is the Managing Director of Medical Directions. Kath owns and operates three medical practices, has a Diploma in Practice Management and Diploma in Management. She is also a qualified Medical Assistant. She is also a regular presenter at medical conferences and workshops.
Speak with us today about how we can navigate your practice to accreditation success!
Recent News and Updates from the Blog
Information on Work Health & Safety and COVID-19 can be found on the Safe Work …
Read More
We have utilised the services of Kath from Medical Directions for the accreditation of three of our large medical practices. We would have been lost without Kath's help! Kath made the whole accreditation process manageable by assisting each member of the practice. The KnowNOW! system has been used to great effect by our whole practice team. I highly recommend Medical Directions for any practice going through the process of accreditation - whether it be for the first time or for re-accreditation.​