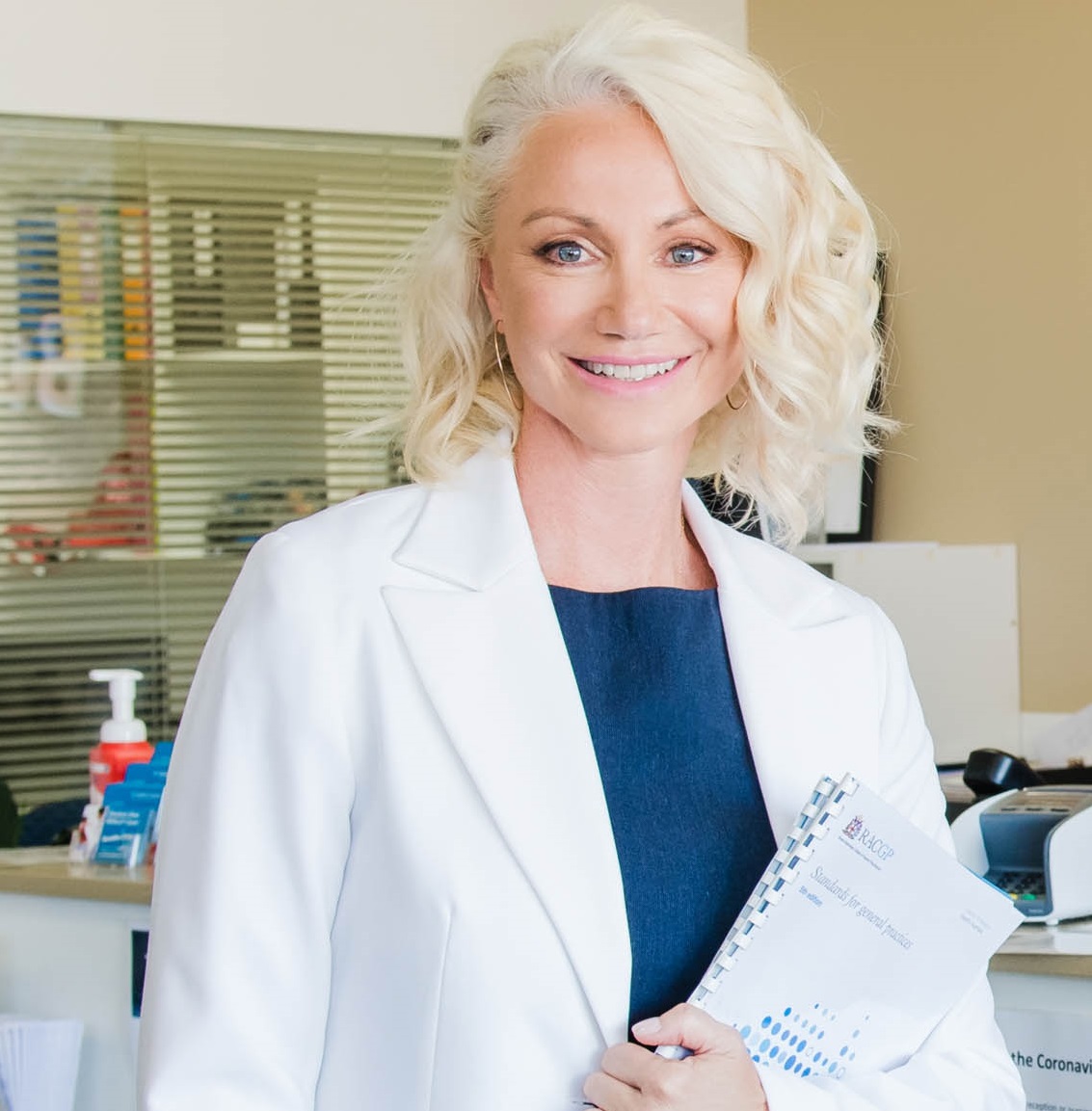 Medical Recruitment
Medical Directions is excited to offer medical practices and other health providers in Australia, a platform to advertise job vacancies in the medical industry. We understand the uncertain times people are facing at the moment and would like to help as many employers and job seekers in the medical industry as we can.
During the coronavirus pandemic, we are offering this as a free service to employers in the medical industry – you just need to complete the online form. 
Please note: this applies to Australian employers only. At this stage, we are unable to accept job vacancy advertisements from recruitment agencies. The position will be posted on our website for up to four weeks.
Job seekers can see who is hiring in their field and submit an expression of interest in a position they are looking for and/or advertise their availability by completing the online form.
We would love to connect employers and job seekers together!
If you have any queries please feel free to email us at: recruitment@medicaldirections.com.au
Disclaimer: Medical Directions does not endorse or recommend any of the jobs or employment opportunities advertised on this website. In no event will Medical Directions be liable to you or anyone else for any decision made or action taken by you or anyone else in reliance upon any information contained on or omitted from our website, or a linked website.